1.
First thing, choose Maize :)
Start with the best product and go to farm produce category and choose Fresh White Maize. Don't forget its Buy 7 bags get 1 FREE every time.
2.
Same day or Next Day Delivery?
Select Order by Delivery Schedule and choose city. If your city and date are unavailable select Order by Next Day Delivery then choose your quantity.
3.
Check out, We'll do the rest
At basket stage, all you need to do is fill in your details. Depending on on your journey you may have other delivery options available to select from.
Popular Categories
These are the categories which our customers love the most
Most Popular
Our most popular products, Fresh White Maize is first of course.
Our Weekly Recommendations
Look at some of the tasty products we recommend you add to your basket this week.
Special Offers
All our new arrivals in a exclusive brand selection
Latest News
We love to keep you up to date with all the latest news at Mwanaka Fresh Farm Foods.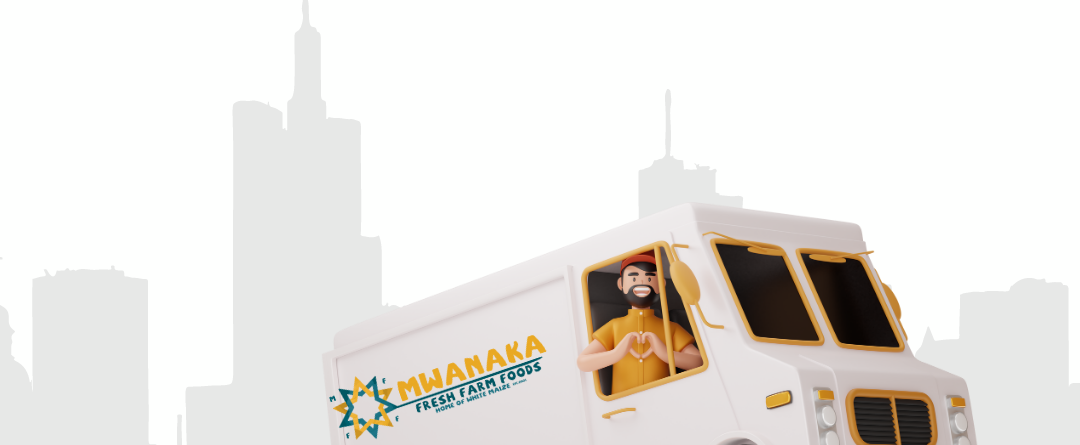 We all intend to plan ahead, but too often let the day-to-day minutia get in the way of making a calendar for the year.