We have over 20 years experience of growing white maize in the UK. We also grow white sweetcorn which was sold in Sainsbury's and Harrods. We also sell GRASS FED meat at our shops in London, Walsall and Cambridge (Coming Soon). Get your finest cuts and delicacies online sent to you by DPD.
We work hard to provide you the best quality white maize and other exotic produce
We  are at the forefront of innovation, and we are working on farming crops which are not traditionally farmed in the UK such as mustard greens, Asian gourds (dudhi), groundnuts, Kiwano melon, sweet potatoes, and White sweet corn.
Mwanaka Fresh Farm Foods is an innovator with a success track record in contributing to the UK economy:
▪ The first farmer in the UK to grow white sweetcorn and white maize.
▪ The first farmer in the UK to produce baby corn from the same maize and sweet corn plant at NO EXTRA COST
▪ The first farmer to farm the Kiwano melon in the UK.
▪ The first farmer to grow maize that is suitable for milling in the UK.
▪ The first farmer to supply Sainsbury's supermarket and Harrod's with white sweetcorn.
▪ The first farmer to successfully farm sweet sorghum in the UK.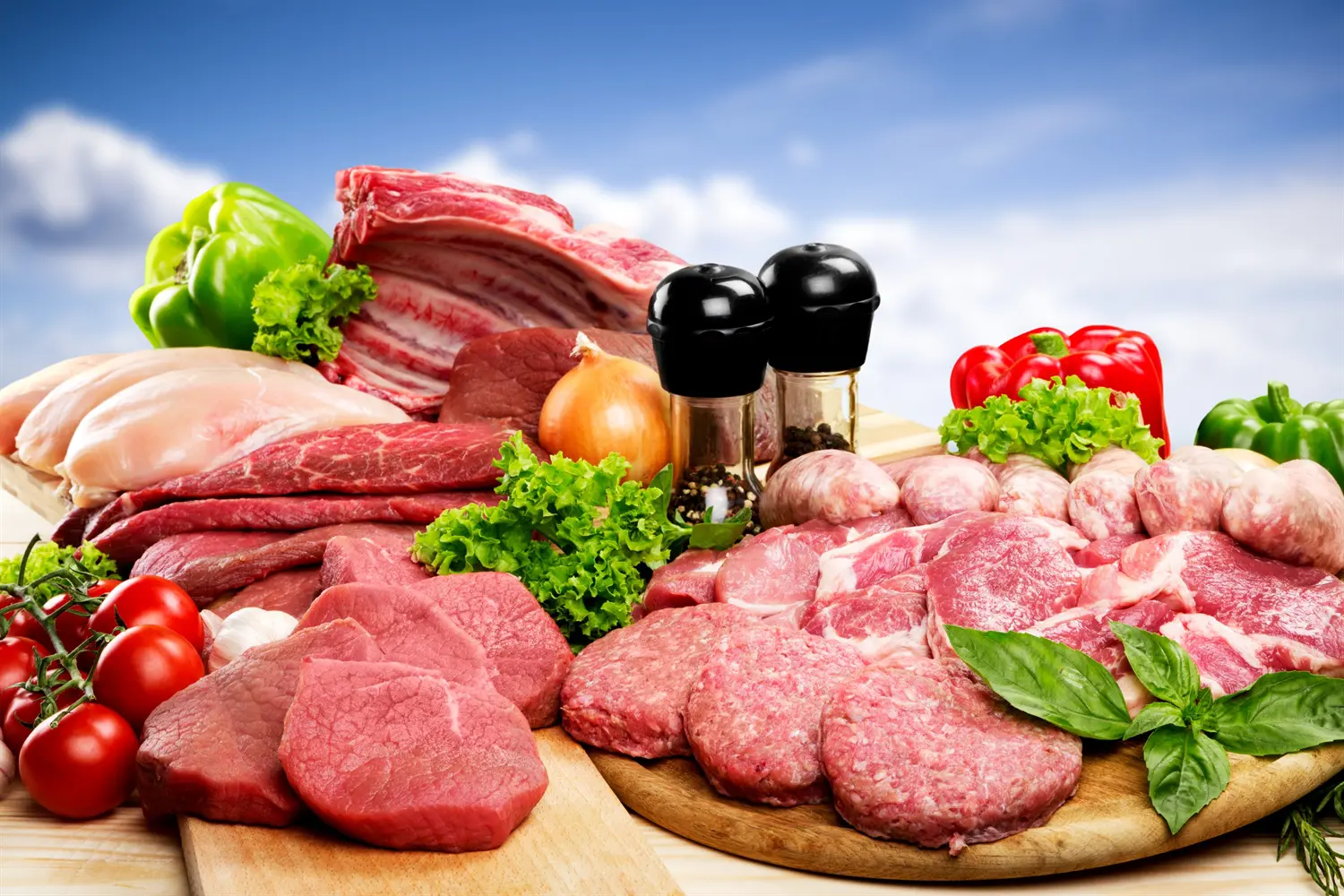 Mwanaka Fresh Farm Foods was founded in 2002 by David and Brenda Mwanaka in Enfield. Born in Zimbabwe, David grew up eating white maize. When he came to Britain in the early 1990s, David was surprised to know that white maize was not grown or even known about. He missed eating white maize so much that he thought of growing the crop himself.
David then started carrying out trials, growing white maize. After 6 years, David was confident he could grow white maize commercially in Britain and in 2003 harvested his first crop which was a huge success. David has since gone on to introduce more exotic crops which are usual imported. David shares a passion for conservation of the environment through the reduction of pollution (water, land, and air). His farming methods are pesticide free and are ecologically designed to cater also for wildlife protection. David also envisages a Britain with less food waste and has demonstrated this by harvesting baby corn from the same maize plant at no extra cost in terms of land and input use. By growing food locally there is an environmental benefit of cutting emission from flying food halfway across the globe. Plus, the food is fresher, less food miles!
David believes there are many possibilities to the Britain's agriculture and is driven to play a huge part in it. There is a pent up demand for new culinary cultures in the UK in general and this gap has to be serviced. He also contributes to his own community by facilitating farm visits for people of Afro-Caribbean ethnicity as well as schools etc. For more information about us or to keep in touch please click here