We produce exotic produce locally and that means we cut food miles hence guaranteeing the freshness of our produce and cutting our carbon footprint.
– Mwanaka Fresh Farm Foods –
Fresh White Maize Countdown
Buy 7 bags and get 1 Free
We provide the freshest and tastiest produce straight from the farm to your plate in less than a day.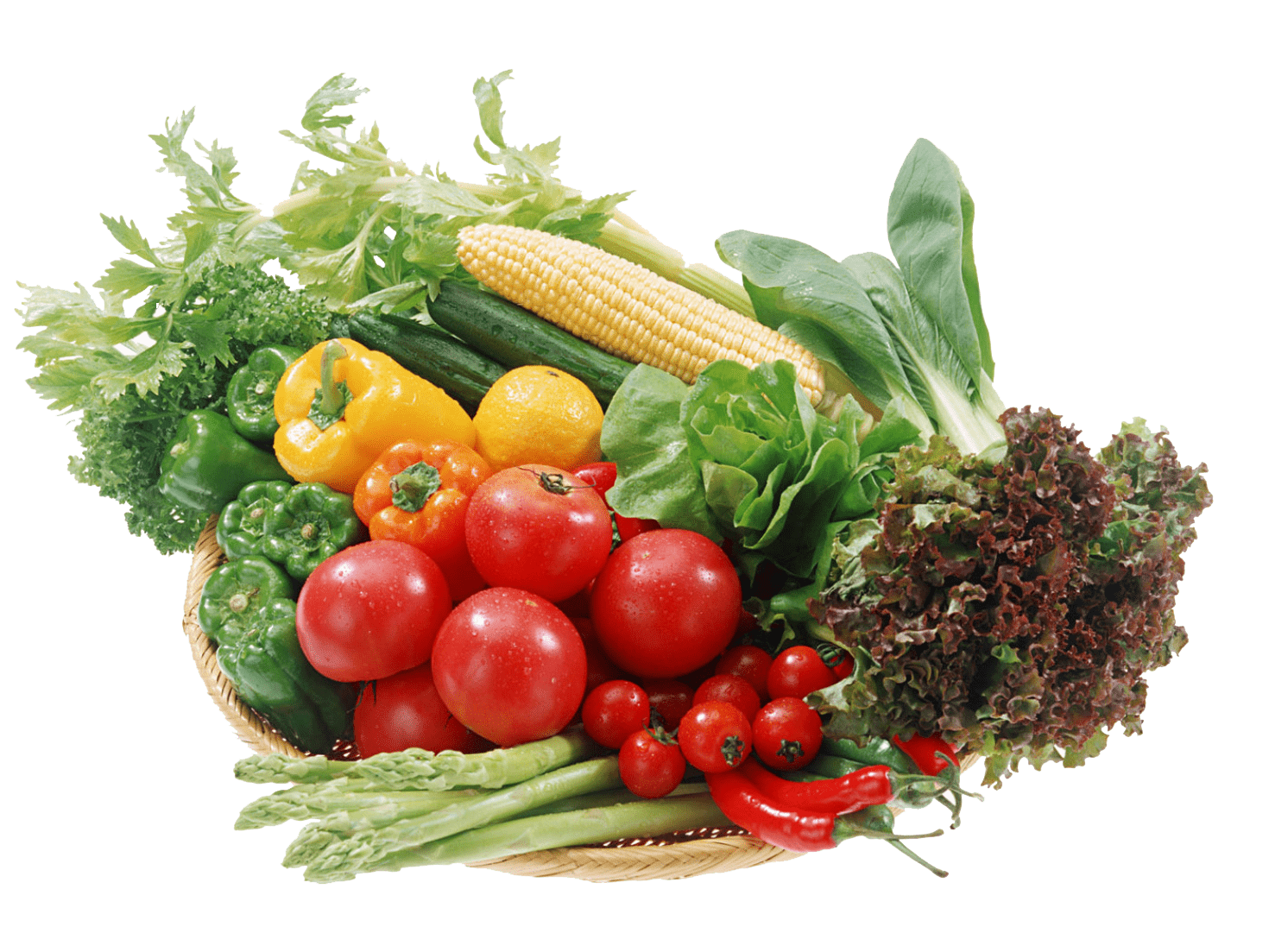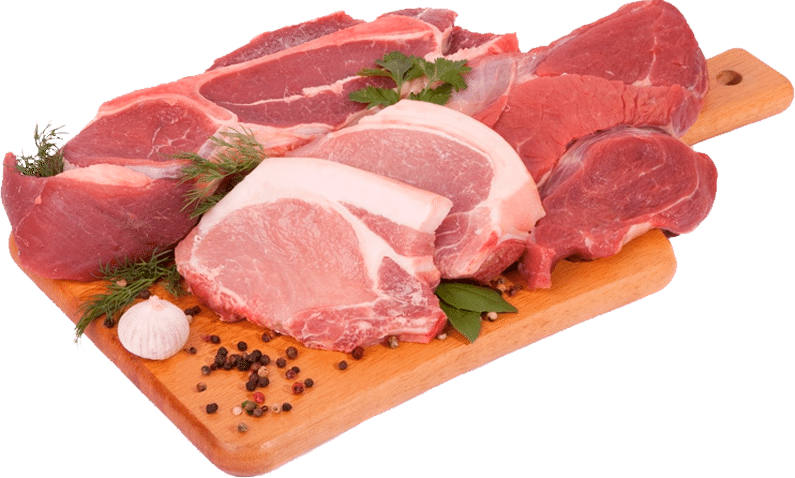 Why choose our healthy Products?
Welcome to our new website! We have been working hard over the last few months to improve your user experience on our website. We have improved the navigation and shopping experience, making it easy for you to check out quickly. We have also added clarity on our delivery options, so you can be sure that you are getting the best possible service. Thank you for choosing our website as your source for all of your product needs!
We appreciate your business and look forward to serving you in the future. Thank you!
Thank you for taking the time to read our blog post! We hope that you found it informative and helpful. If you have any questions or comments, please feel free to contact us at any time. We would love to hear from you! Thank you again for choosing our website and we hope to see you soon!
#Freshest exotic vegetables and farm produce
Exotic products from our farms